Advisory – Consulting Services
Put simply, we are specialists that design, deliver and optimise infrastructure using existing and new technologies for organisations that require increased operational efficiency and reduced operation risk or complexity.
Organisations are looking to improve operational efficiencies and to drive down costs. It's proven that migrating to a cloud platform is an excellent way of doing this.
Cost and complexity of infrastructure is reduced by migrating and consolidating your existing IT infrastructure to a cloud platform.
Infrastructure management is simplified by focusing on managing your new infrastructure for reliability and availability. Security management can be further simplified utilising a range of unique technologies available.
Security and reliability of your messaging infrastructure can be improved by migrating to a cloud plaform.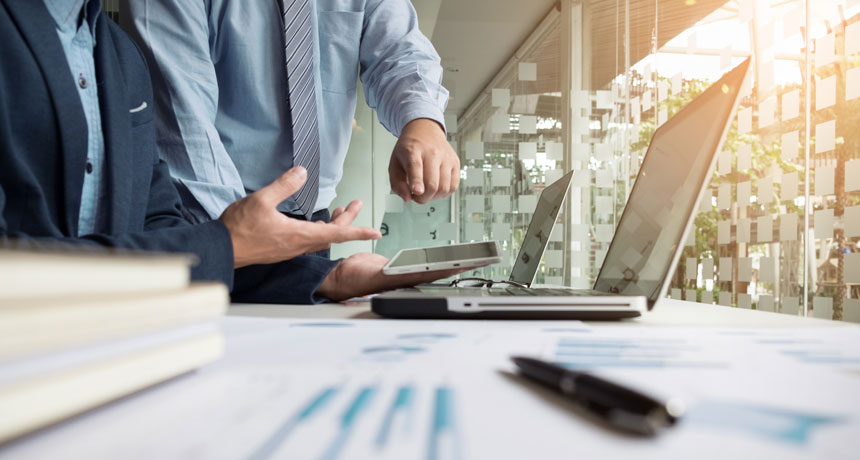 We have a wealth of experience in helping companies improve their operational efficiency through migrating to the cloud or another platform. We have helped customers doing it seamlessly and painlessly, removing the perception of a difficult task and enabling them to quickly realise the true benefits.
We combine outstanding technical knowledge with attentive services to provide painless procurement and management of hardware and software supply chain – to deliver the solution that is right for you!
Engagement and Methodology
At PCTECHNZ, our success is founded on our ability to listen to our customers, understand their business objectives, and implement IT solutions that meet these needs and exceed their expectations.
To this end, we have a developed a structured process of engagement, this staged implementation mechanism, comprimising the following elements, wraps neatly aound our core competencies.
Assessment Workshop
Project Initiation
System Design
Design Review
Proof of Concept
Pilot
Rollout
Sign-off and Solution Support Plan
Post Implementation Review
To the end, we have developed a structured process of engagement. This nine-staged implementation mechanism, comprimising the following elements, wraps neatly around our core competencies.
Solutions - Migrating to Microsoft Technologies
"If it ain't broke don't fix it". This old adage has prevented many organisations from reaping the benefits of advances in technologies. Often, the pain of the process of change is perceived to be greater than the pleasure the change can bring. 
PCTECHNZ' highly experienced consultants have been involved in a huge variety of Microsoft implementations, involving both centralised high availability (clustered) multi-country, – site and – domain solutions.
Our implementation and migration services, combine the experience of their technology practicioners with their managed engagement process to deploy Microsoft solutions rapidly and to the highest quality standards possible, with a guarantee of quantifiable business benefit.
We have developed a modular approach to help organisations wishing to adopt Microsoft technologies throughout their infrastructure.
This modular approach allows our clients to engage with our experienced Technical Architects for assistance with the entire suite of modules or for individual modeles which address only those technology areas where their own staff lack experience.