Services
Is your email solution not working properly, or your system is out-dated and unsupported or think of migrating to the cloud. We offer a various types of services and solutions to help you make the right move.
From infrastructure planning, information gathering to design and migration. Completly supported with ongoing support from start to finish. 
Infrastructure Planning
Determining your current email solution and your new email solution being implemented.
Information Gathering
Collecting information about mailbox users, mailbox size, current network load, licensing and who and what will be affected.
Design
See of your new solution meets the requirements; network architecture, DNS, authentication, bandwidth, certificates, mailing routes and etc.
Migration
Use the migration agenda scheduler to implement tasks to track the progress of the migration.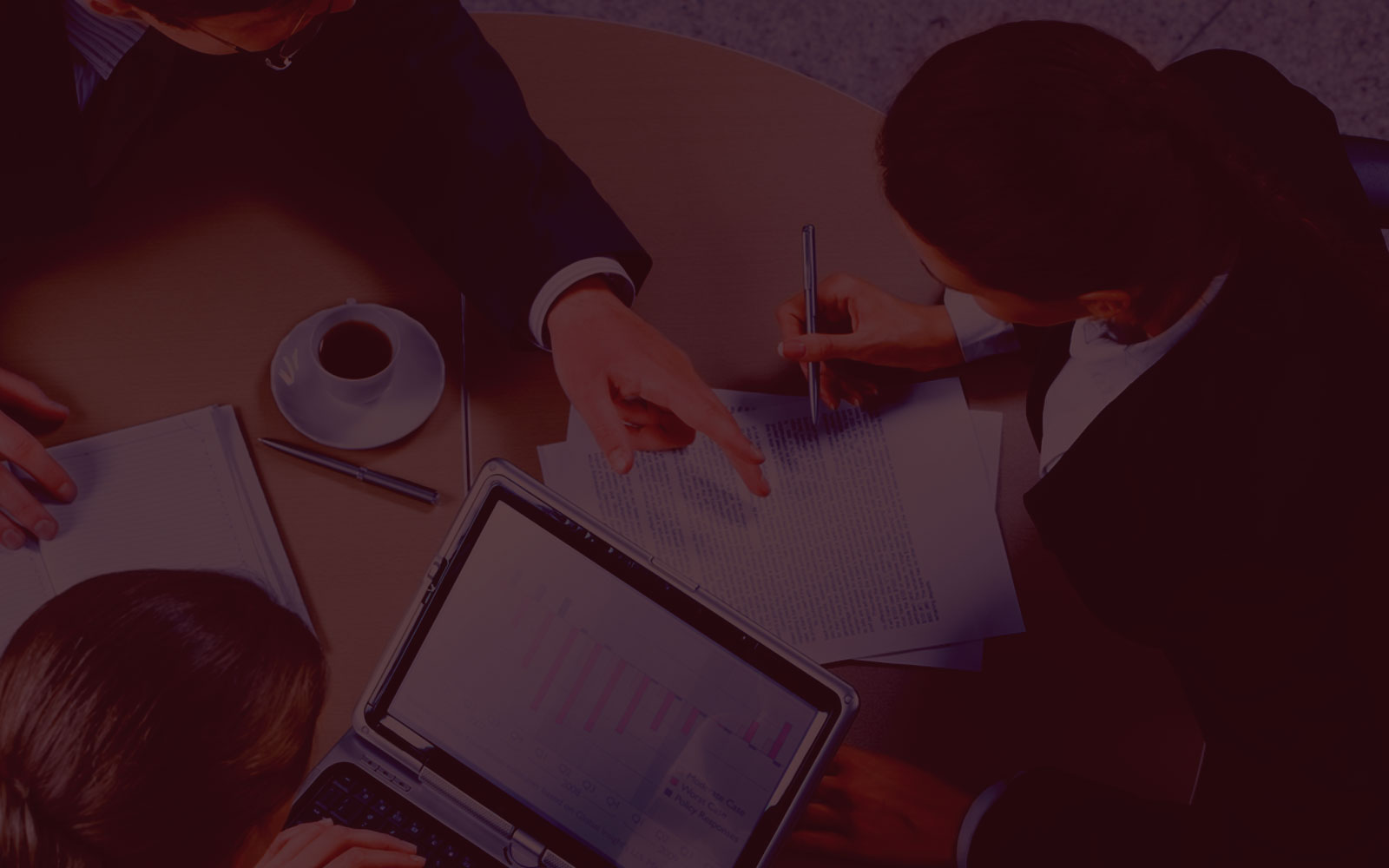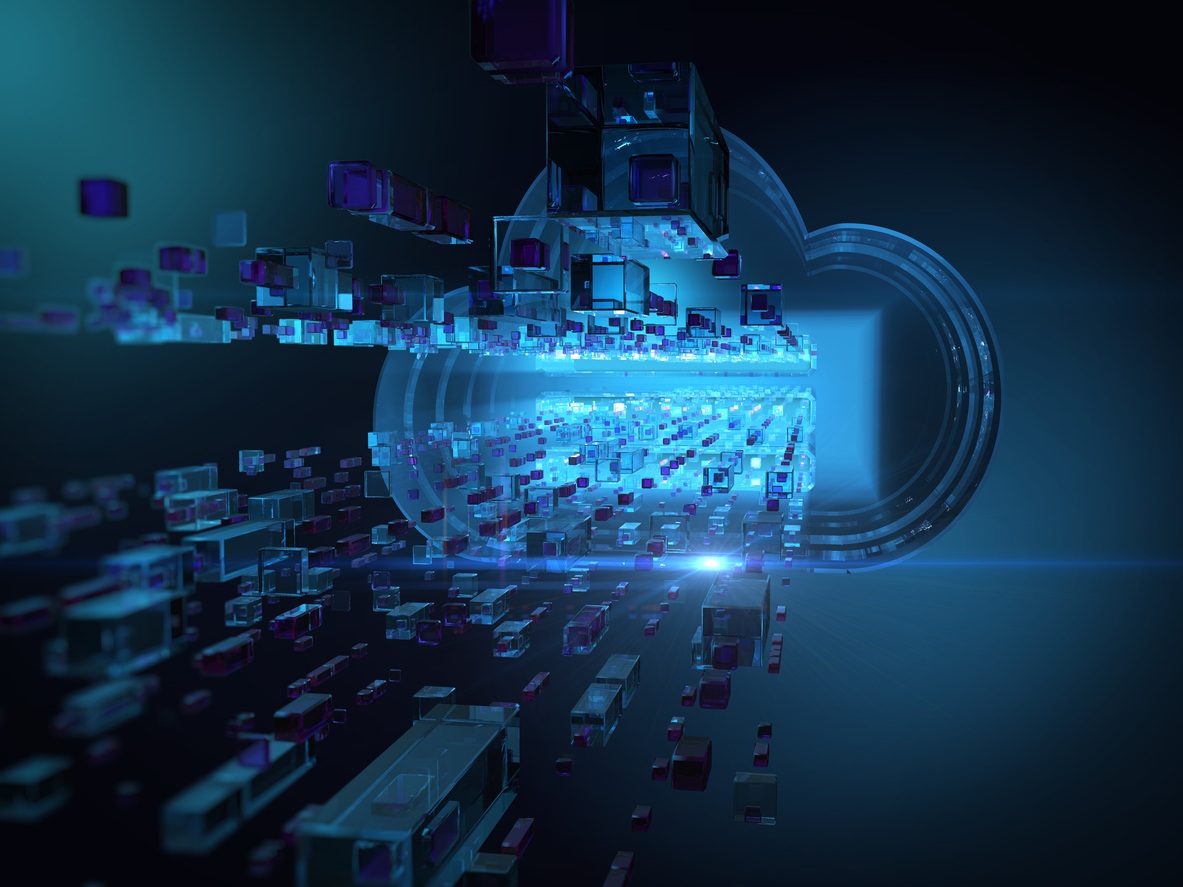 Microsoft
Microsoft Exchange 2010, 2013, 2016 & 2019
Other
Zimbra, POP3, IMAP & Novell Groupwise
Exchange to Cloud Migrations
We will migrate your current Exchange or Microsoft Exchange platform to the cloud; whether it is to another hosted Exchange platform or to Office 365. Hosted platforms are popular due the cost savings, redundancy and scalability offerings. We will work alongside you during the migration from the beginning to the end.
Cloud to Cloud Migrations
Migrating from one cloud provider to another cloud provider, our solution is build to reduce the impact to your organisation and users.
Migration to Office 365
Considering migrating to Office 365? Need expertise or advise where to start, how users will be impacted, shared mailboxes, calendars and contacts. Data impact and also productivity and project costs.
We can ensure you that your organisation will have an easy and seamless migration to Office 365.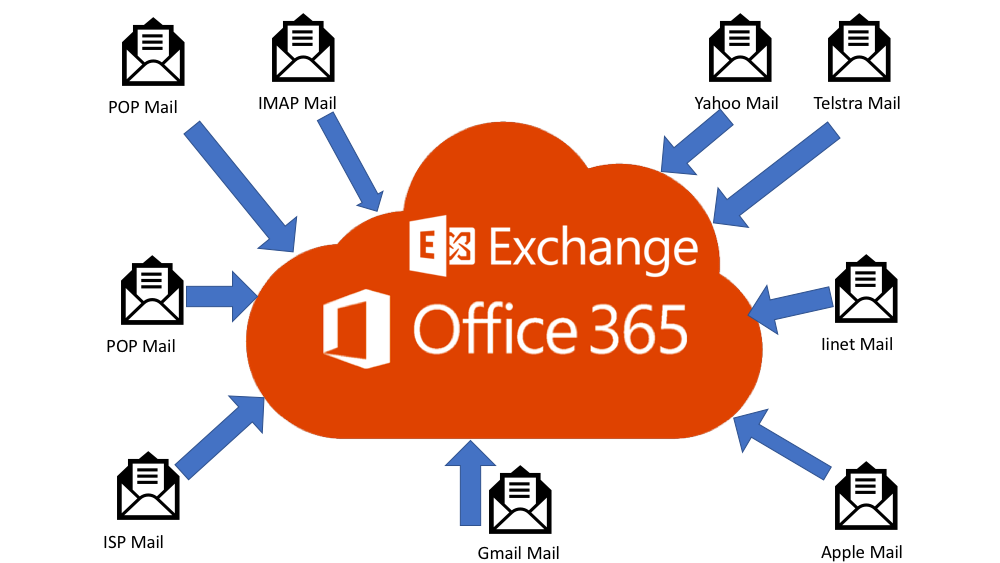 Whether you are just planning a hybrid, stadged, cutover or just a basic migration; without proper planning you can easily misconfigure or fail, costing you time and money.
Using the right migration tool from the beginning is really important. Making use of third-party migration tools can be useful as they are built to work with your business needs.
Migrations sometimes can  painfully slow due to insufficient bandwidth or system resources that are capped. Planning well ahead can avoid a migration disaster. 
Interest in mail migration?
Office
45 Highfield Way, Maunu, Whangarei, 0110, New Zealand