Delivering Microsoft services whether it is on-premises or in the cloud, we are able to assist your organisation in achieving your Digital Transformation strategies.
Whether you are utilising Office 365, Microsoft 365 or Microsoft Azure, we have the expertise and capability to assit you in implementing these services as new services or through adoption.
Do you know that Microsoft cloud-based computing can save your company money, boost staff production and protect your data. Businesses are implementing services through the cloud to improve effiency,  and increase agility to adress demand.
It can be daunting for IT organisations who need to support the cost of acquiring hardware and software laying our huge amounts of capital to fund it, by not moving to the cloud.
Instead of buying expensive hardware and software that quickly becomes out-dated,  we can help by suppling your business on a month by month subscription. 
By selecting PCTECHNZ as your Microsoft Partner with extensive expertise, means that that we can you to scope your business requirements and purchase relevant Microsoft licenses, implement Microsoft 365 and Office 365 for businesses of any size, setup and configure Microsoft Sharepoint, fully support all your Microsoft products and providing you easier access to advise than dealing directly with Microsoft and lastly integrate security measures within your organisation.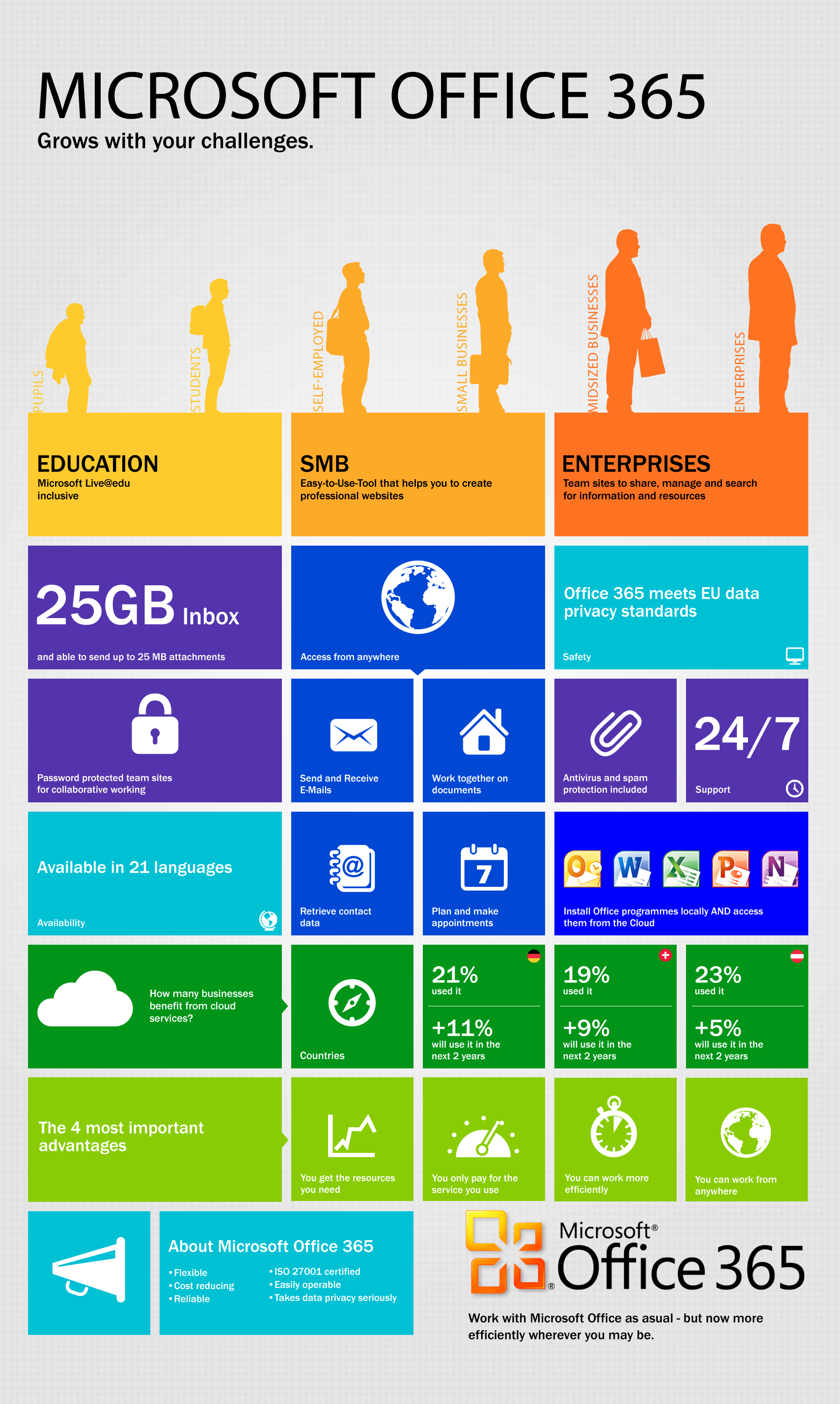 What makes us different from other Microsoft partners?
When we work with clients, we listen to your current requirements to understand your business needs. We audit your entire IT solution in full context, identifying current of future potential issues for improvement. From day one we will explain the steps we are about to take to define the ideal way forward for your business.
Our promise to deliver the right solution for your business and on-time. Understanding that every business has its own requirements, working together to deliver the services and support that your business need.
Professional Experts
Microsoft Partners are Microsoft recognised and accredited IT exports, delivering innovative and proven solutions build on Microsoft technologies supporting your business and giving you the a competitive advantage. Our solutions includes everything from our first consultation, training and end-to-end support.
Strategic Partner and Advisor
Growing your business is important for any long-term goals, by aligning your IT infrastructure. Upgrading your technology should co-inside with your business requirements. 
Value
Working alongside us as your Microsoft Partner not only saves you money, we create value bridging the gap between your business demands and technology capabilities. Trusting us that that work alongside as an expert advisor for your long-term strategic technology plans.
Why is Microsoft important to you business?
Today's businesses demands collaboration across all levels, data sharing and collection, enabling us to become more productive and communicate more affectely regardless of our location.
Microsoft Partners play a critical role in delivering solutions and applications to customers.