Want peace of mind that your IT is running smoothly and efficiently that supports your business needs?
Whangarei based IT support, consultancy and advisory services that enable your business to succeed.
See how technology can help your business

IT Services
Effective and efficient design, deployment, and resourcing of your entire environment.

Advisory Consultancy
Implementation of IT strategy with in-depth understanding of specific industries.

Migrations
Our experience in both application and technology infrastructure enables us to address challenges.

Managed Services Provider
Proactive monitoring, accurate diagnostics and 24 x 7 IT support for all aspects of your infrastructure.

Cloud Services
Modernise your IT infrastructure, improve operational performance with secure cloud technology.

Cybersecurity
Providing proactive solutions and safeguarding your business and information against cyber threats.
Staying relevant in the rapidly evolving digital world isn't an option. Design and deployment of new technology can be a challenge, and it's often not practical to do it yourself.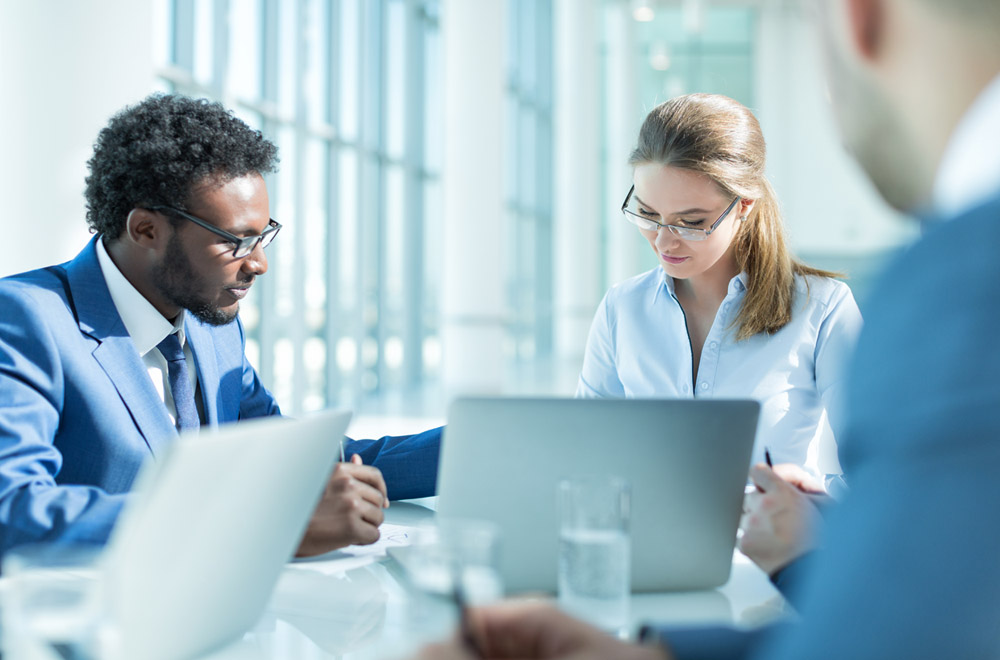 Benefits from the skills and expertise of a team of experts.
In-depth knowledge of advanced technology and industry best practices.