A business model you can leverage from
Our business model of Design, Build, and Operate enables us to embrace your/our clients with the products and services form both a business and technology perspective.                                                                                                                                              
The cycle reflects the on-going nature of our client partnership, which accommodates changes, whether initiated from the clients, market alterations, or opportunities created through the latest developments in global best business practice and information technology.
You gain access to a pool of experts across a spectrum of services and solutions truly allowing for end-to-end solutions.
The way PCTECHNZ Limited is structured, operated, and managed ensures that each business unit remains a specialist in their area of business. These business units are in fact centres of excellence that allows the organisation as a whole to deliver excellence to you, from consulting, design, building, operating or managing.
We operate in three main clusters of business units as one fully integrated business. We provide business and technology solutions across all major industry verticals. We apply these services to provide high value, end-to-end solutions for you. 
Consulting
Business Operations Improvement

IT Strategy

IT Architecture

Project Management

Change Management
Technology
Enterprise Applications

Information Management

Information Security Management

IT Management & Operations

Industral Technologies

Digital
Outsourcing
Transformational Outsourcing

Managed Services

Cloud Services

Business Process Outsourcing
Simplifying Email Migrations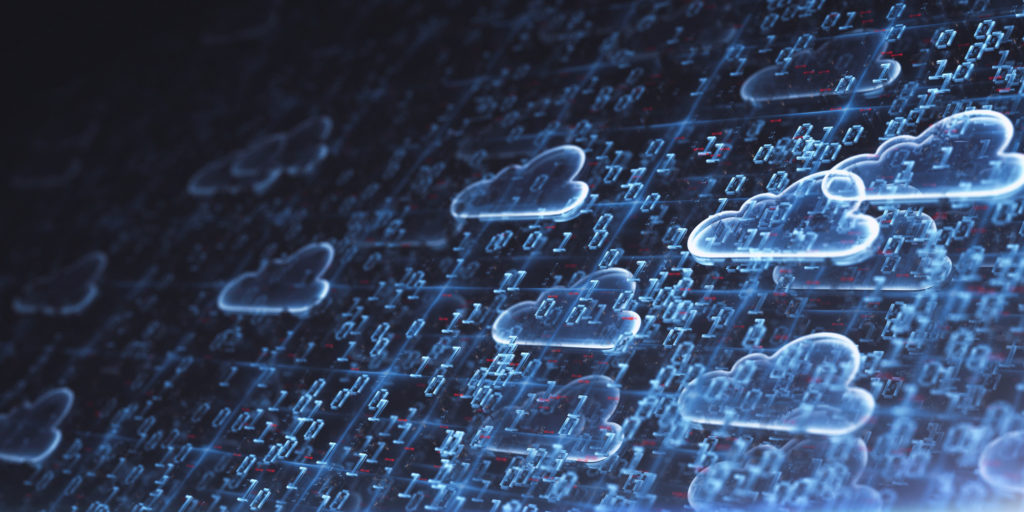 Simplifying Email Migrations
Ready to migrate your on-premise or hosted email environment, but you are not to sure where to start?   
Think and ask why your business need to migrate? Does it fits in with your business goals by migrating to Office 365? Are you considering becoming more digital transformed?                                                                                                                                               
Such a buzz going around with small and large businesses migrating to Office 365 and with the recent trends more and more organisations are using cloud-based platforms to drive their business to the next level. Moving to the cloud increase your business flexibility with simplified administration, access from anywhere, lower costs/capex, scalability, security and powerful collaboration.
Migration to Office 365 is your journey to digital transformation – not only maximising it for one department but for your entire organisation and your clients.  
Some of you might still be using an old version of Exchange or Microsoft Exchange, and with your ageing email server and the recurring issue of mailbox sizes, security and backup copies of pst files on servers. Your migration to the cloud might be limited, if you have already started, with some users on different versions of Office suites, and email migration your last resort. 
You might be aware of Office 365 but don't know if it can offer you anything else beyond emails in the cloud and perhaps an updated Office suite. This is why you need a Microsoft Partner with expert advise and extensive experience, advising you accordingly from the very early stage right through to digital transformation.
Migrating to Office 365 brings numerous benefits for your business
Within your Office 365 console you might see lots of other tools that are available, seeing all of the them might and can be intimidating but that should not put you off.  
One of the biggest reasons businesses don't migrate is fear for not being able to move their emails from their current system to Office 365. There is only one red flag, we don't recommend migrating your current email to Office 365 on your own – because if it's done incorrectly, you increase the risk of downtime and perhaps loss of information. It's better to get a professional IT consultancy firm that has expertise in Office 365 migrations.