PCTECHNZ all-in-one managed services delivers advanced technology capabilities to monitor your entire infrastructure. Our helpdesk offers unlimited support and quick response times. Our remote monitoring solution (managed services platform) help you save money and time. 
We also support solutions like PaaS (platform-as-a-service), IaaS (infrastructure-as-a-service), HaaS (Hardware-as-a-service) and helpdesk offerings to our clients.
Providing you with 24/7 managed service to your systems and administration services – specialising both in Windows Unix.
Not only do we focus on managing your IT infrastrucructure, we also manage your entire network, protecting your organisation against cyber attacks.
We understand the importance of properly functioning systems and network infrastructure.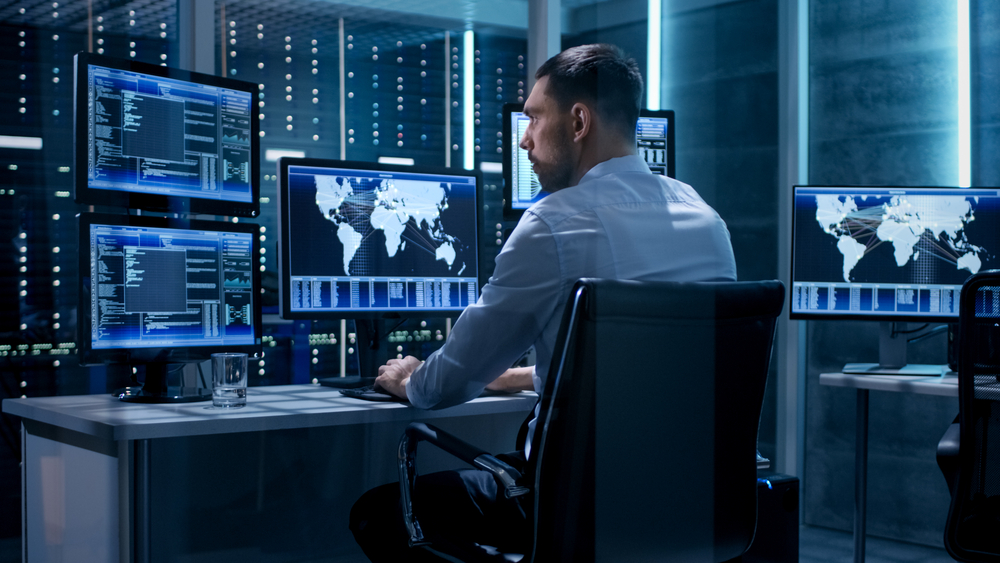 We use the ITIL and Kepner Tregoe framework and conforms with ISO 27001 standards. ITIL is a set of detailed practices for IT service management that focus on aligning IT services with business needs to demonstrate compliance and measure improvement. Kepner Tregoe is based on IT Service Management (ITSM) leveraged to instill best practices and help your organisation deliver consistent services. Effective problem solving and incident and problem management are at the heart of effective IT Service Management.
PREDICTABLE AND TRANSPARENT COSTS
Our service agreements include a clear and transparent cost structure, so you know exactly how much the service will cost.
FULL VISIBILITY
Our MSP reporting tool, give both of us full visibility of your entire IT infrastructure. We can instantly detect problems that impact your network's performance and continuously monitor the health and performance of your infrastructure, eliminating downtime and risk.
ACCESS TO EXPERIENCED PROFESSIONALS
As an accredited MSP with world-leading technology providers we are able to provide you with the best-of-breed technology. Our team of experts ensure a swift and smooth transition that is driven by a defined IT road map ensuring we mitigate risks and achieve optimum performance.
SECURITY AND GOVERNANCE
Regular backups falling behind, updates and patches can cause series security issues and put your business at risk. Proactive maintenance schedules ensure that your IT infrastructure is compliant and secure at all times.
PROACTIVE PARTNERSHIP
PCTECHNZ is an IT provider that your business can rely on. We foster long term relationships with our clients which enables us to provide proactive, results driven managed IT services over a period of time.
DEDICATED HELPDESK
Our contracts are designed to fit your IT support requirements to suit the critical time frames of your business. Providing a single point of contact to your end users who will provide responsive and technically adept help and resolve issues within the agreed response times.
AGREED SERVICE LEVELS
Defining a service level agreement that gives you the confidence we will resolve anything that might go wrong. Our guaranteed response times will give you the highest standard of service, support, and optimum capacity at all times.
SCALABILITY AND FLEXIBILITY
Our flexible service model gives you scope to scale your service. Reviewing your current and future technology aspirations and develop an IT road map that delivers a future proofed solution.
Our wide range of Managed IT Services
Managed Networks
Not only is your network the backbone of your business, making sure it is available and secure to your users locally and remotely. We look after your firewall, VPN and internet connection – you name it we manage it.
Managed Backups
Needs to be fast, secure and reliable with no business risk. It is critical that your data need to be backup and working. It can be devastated to your business of any form of data loss. 
By providing you with a managed backup solution that will meet your business requirements and objectives.